Meet Rich, Your New PM Mentor.
Rich has worked as a Product Manager alongside leading companies such as Disney, Google and Johnson & Johnson. He has gained countless hours of valuable mentorship and coaching from Fortune 100 Executives and Millionaire Entrepreneurs to accelerate his growth in multiple areas of life.
After discovering the challenges he faced early in his life was largely a result of a learning disability known as dyslexia, he pivoted his mindset towards the pursuit of transforming his perceived disadvantage into a repeatable advantage that anyone could benefit from.
Today, Rich is an inspirational igniter focused on guiding the minds of dreamers all around the world towards the creation of better lives through personal and product development.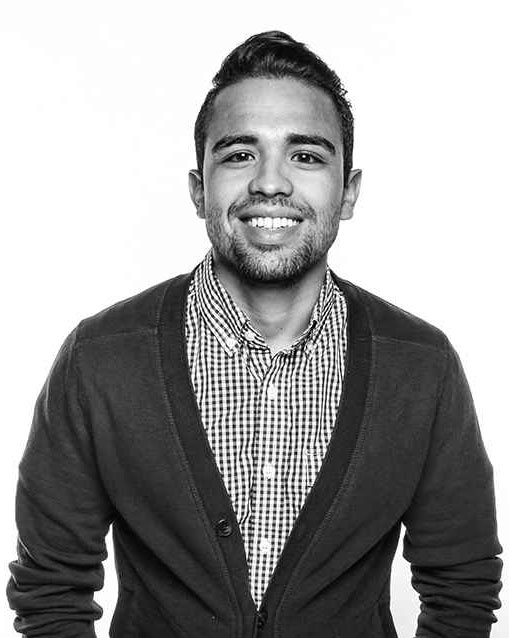 Why This Program
I'm not proud to say this but prior to seeking out coaching and mentorship, I spent way too much time searching through countless blue links on Google and search results on YouTube in pursuit of finding the right information to answer my questions.
The information is definitely out there (somewhere) but it's never given to you in an orderly way based on the actual question or problem you're up against. The moment I realized I could invest my money into the wisdom of others, was the moment I realized I could succeed at any challenge faster and more accurately than ever before.
Today, this simple mindset shift of investing money in myself has saved me so much wasted time and I know it can help you as well to 10x your results faster than before. I let my dreams escape me once in my life but I made a commitment to never let that happen again. My commitment to you is to ensure your dreams doesn't escape you either.
This group mentoring program will allow you to gain insights from knowledge I've received from every one of my coaching / mentorship sessions through formats such as books, podcasts, videos, blogs, courses, playlists, notes, lessons, templates, guides, lists, realization of failures, accomplishments, epiphanies, stories and so much more.
"Invest in yourself to the point that it makes someone else want to invest in you."
–Tony Gaskins
What You'll Learn
I've started up this group mentoring / coaching session to run every week for 60-90 minutes. It is meant to cover any topics you have an interest in, ranging from...
Product Management Skills

Jumping Career Tracks

Landing Job Opportunities

Career Ascension

Leadership & Management

Entrepreneurship

Passive Income Side Businesses

Speaking & Storytelling

The Art of Connecting & Networking

Rewiring Mindset

Productivity & Lifestyle

Health & Fitness

OR whatever comes to mind
This is about YOU, and is as personalized as it can be by reaching more people at once. I'm limiting the amount of people in this group, as well, so enroll today to secure your spot.
What You'll Gain Access To
I want to provide you with as much value as I possibly can that you can actually use forever. That means you'll get access to..
A private Slack Group

where you'll be able to talk and network with fellow mentorship students, as well as myself

A shared Google Drive folder

filled with useful documents, templates and resources from 10 years of personal and professional development

Trello board templates

that I've used to help plan out significant projects and even to help plan out my daily/weekly/monthly/yearly life tasks and goals

All Past Recording Sessions

so that you can watch on your own time if you miss the livestream

Opportunities to exercise PM skills

by working alongside me with actual small businesses and startups who need PM guidance
How It Will Work
The livestreams begin each Saturday morning at 8am PST promptly. Come prepared with questions and whatever you'd like to discuss!
Upon joining the group, you will be emailed instructions within 24 hours about how to gain access to everything, and you will be manually approved.
If you're for whatever reason dissatisfied, let me know at [email protected] and you can get a full refund / cancellation if you request within 30 days of joining the group.
Thanks so much for checking it out, and enjoy!!